&nbsp&nbspSocial Events
The Greater Pittsburgh Chapter specializes in providing a variety of social events for its members. No matter what type of social activity you enjoy, the Greater Pittsburgh Chapter has what you're looking for. We participate in all types of events such as family days at the Zoo, Pittsburgh sporting events and happy hours at local establishments.
&nbsp&nbspGame Watches
Admit it, watching sporting events with other Penn Staters is as good as it gets. During the football season, and for other special events throughout the year, we meet up at various local establishments and cheer on the Lions! We look forward to seeing you!
&nbsp&nbspNetworking Events
An organization such as the Greater Pittsburgh Chapter can not run itself without great leaders. We understand that it is important to provide our members with the opportunity to better themselves personally and in their careers. The Greater Pittsburgh Chapter holds a variety of events throughout the year including leadership seminars and networking events for just this purpose.
&nbsp&nbspCommunity Service Events
The Greater Pittsburgh Chapter believes that it is important to give back to our local community. Over the course of the year, the Greater Pittsburgh Chapter utilizes our best resource, our members, to provide all types of community support.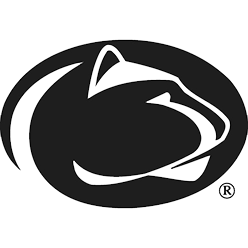 PENN STATE BASEBALL
AT PNC PARK
April 10, 2018 - 6:30 pm
Description
Watch your Nittany Lions take on West Virginia at PNC Park!
Follow Penn State baseball on Twitter and Instagram at @PennStateBASE and Facebook at /pennstatebaseball for all of the latest news and updates and behind the scenes action.
Location
PNC Park
115 Federal St.
Pittsburgh, PA 15212